Stopping by today is Vivian from
Confessions of a Vi3t Babe
! At the bottom of the interview is a GIVEAWAY!
What do you look for in a book?
I definitely like a book with romance, although that doesn't have to be the center theme. It has to be a good romance though, with a swoon-worthy guy, the kind of guy you can only get from books. I also like books with a strong female lead. I'm so tired of those "damsels in distress" characters that are so clueless and powerless. I generally lean towards paranormal, but contemporary is great too.
If you could have any supernatural power, what would it be?
I would love to have telekinesis. The ability to move objects would come in handy on those lazy days or when I have to lug around heavy objects, plus it'd help me since I have a baby who likes to cling to me 24/7.
If you were a flavor of ice cream, what would you be?
I've been on this Vanilla Fudge Swirl kick for the longest time, tastes so good with just the right mix of vanilla and chocolate, which is how I usually am, a mix of things.
What are some of your favorite books with Asian characters?
Well, since I just started getting into YA, and reading in general, within the last year or two, I haven't really read too many books (due to time constraints), but I did manage to read a couple books with Asian characters in it. Cinder by Marissa Meyer and Legend by Marie Lu are standout books that I think everyone should read. Regardless of the Asian characters, I loved the story and the writing, the Asian theme was just an awesome bonus.
Do you think there needs to be more diversity in YA fiction?
Yes! I keep saying how I wish there were more Asian-specific books, also, more Asian writers. I've been following more Asian writers on Twitter and checking out their books, and I'm happy that the numbers are growing, but there could always be more!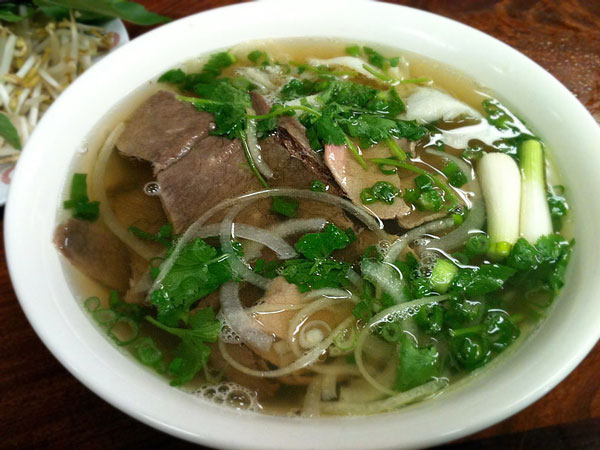 What is your favorite Asian dish?
I love a nice, warm bowl of Pho (a Vietnamese Rice Noodle dish). Beef or chicken is fine, but I just can't get enough of it. I could eat it everyday! It's so good, perfect for cold weather, or to cure a hangover, LOL.
Do you enjoy anime or manga? If so, which ones?
I do. My favorite would have to be Sailor Moon, a childhood classic, but I also love Chobits, Fushigi Yugi, Love Hina, Fruits Basket, etc. A lot of oldies, I know, but I haven't had time to see any new ones.
This or that:
Egg rolls or sushi?
Egg rolls, not a sushi fan at all.
Ramen or dumplings?
Ramen, but it'd have to be the spicy kind!
K-pop, J-pop, or Mandopop?
K-pop, love me some Taeyang!
Chopsticks or fork?
Chopsticks! I even use them to grab chips, crackers, or
anything to avoid getting my hands dirty, LOL!
Thanks for stopping by!
Enter for a chance to win an awesome swag pack provided by Vi! It includes an Everneath bookmark and tattoo, Pretty Crooked bookmark and stickers, a Team Adam pin from If I Stay by Gayle Foreman, and a signed bookplate by Amy Plum, author of Die for Me. All these are pictured at the left!
Enter through the Rafflecopter below!
a Rafflecopter giveaway
To follow the rest of the event, go to our All Things Asian event page for all the posts and giveaways! Click HERE to see more awesomeness. (And no, you don't have to be Asian to participate!)
And don't forget to check out That Hapa Chick and iLive, iLaugh, iLove Books today for more posts!